NUGG DIGITAL MARKETING
Strategy for 2018
Digital marketing is a mix of Creative, Analytics and Empathy to capture audiences attention and measure action's impact. 
I love strategies and this is an overview of what NUGG could do to in 2018.
The Cannabis industry is growing, and with growth comes competition. It's important for brands like NUGG to win in this competitive market. To do so, the digital marketing strategy needs to find the audience, A/B test themes and track users behaviours.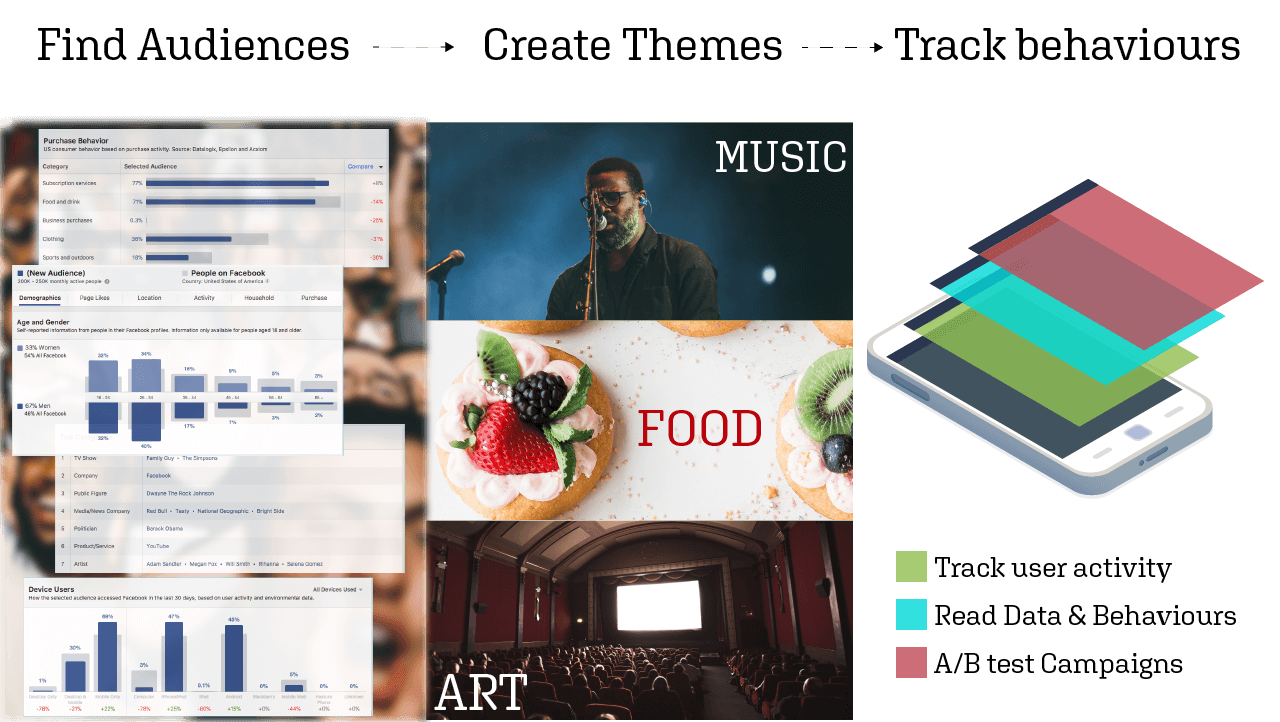 NUGG can emphasise on the experiences cannabis offer.

Good creative have a great impact on businesses. But what is good creative? To answer that question, it's important to follow a clear methodology and know how to test to evaluate the reach of creatives.
Creatives that Explore topics like Music (ex: top rap song to listen high), Food (ex: Best food to enjoy with sativa) and Art (ex: Mind blowing movies to see high). Tested with the right audience, the successful creative could be developed into deeper campaigns.

Building testing grounds and developing engaging content to targeted audiences would be my first focus.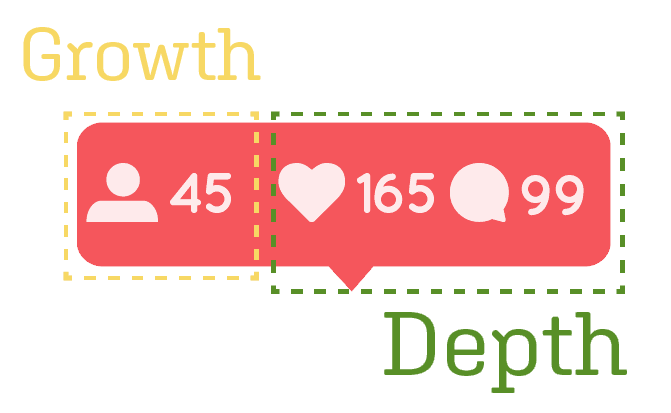 Growth Hacking :
 the ability to leverage new social platforms to grow the audience.
Depth Hacking :
 the ability of deploy massive empathy to create loyal customers. 
As a cannabis enthusiast, I rarely see relevant content on the subject. The industry clearly needs stronger brand leadership that explore experiences and deliver useful informations and answer questions.
NUGG has an amazing opportunity to become the best source of information on cannabis and build the bridge between
Cannabis & Culture
.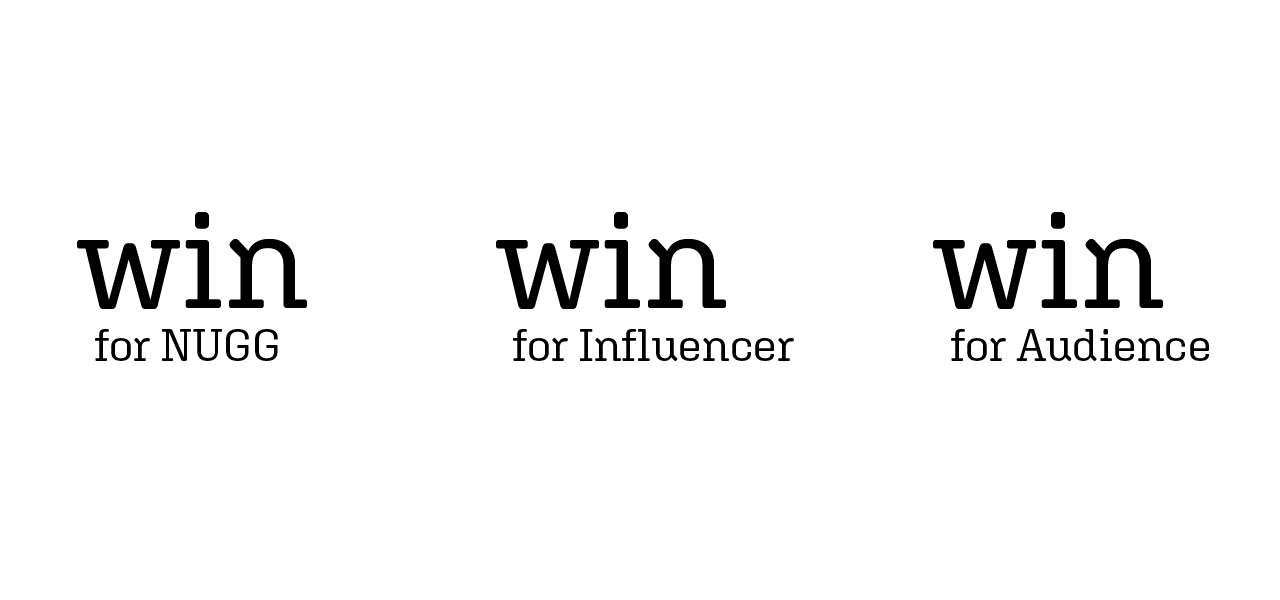 Influencers and popular media are receiving more business proposition they can handle. NUGG could be more innovative and focus on building strategic relationships with niche influencers.
This requires a good sense of hustle and creativity to build win-win-win projects
NUGG ability to track and rank Influencers, to hack CRM tools and build innovative marketing campaigns will have a great impact on users for 2018.

This document is a conversation starter. Talking to the team and getting a better understanding of the companies objectives would clarify the details of what could be done. 
I would love to talk marketing with you!